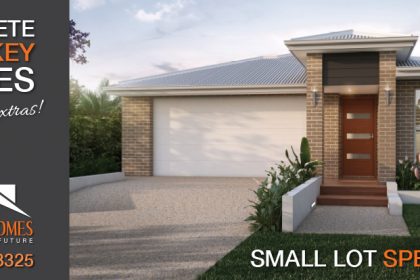 Corporate signage is part of the scenery wherever we go; we see all types signs every single day – they are an essential part of life. When you drive down a street, & you will see road signs showing you which speed to drive at; or the directions to the nearest suburb.
At work, you will see any number of health & safety signs littered about the place. Go to the supermarket for groceries, & you will notice that shop signage is full of useful information, detailing the opening hours as well as displays of any discounts & deals available to shoppers.
The meaning of Signage
So, what exactly is signage? Signage is commonly defined as any graphics display intended to convey information to an audience.
A more official definition is:- graphic designs, as symbols, emblems, or words, used especially for identification or as a means of giving directions or warning.
What is the purpose of signage?
Typically, signage tends to serve a few basic purposes:
to promote,
identify,
provide information,
give directions
or to raise safety awareness.
Allow us to expand on these 5 points:
Signs are used for advertising & marketing by agencies. While advertising hoardings may be the most obvious choice for companies wanting to present their wares to the public, there are other types of signage solutions that can be employed for this purpose, such as:
Using shop signage as an example, using signage both inside and outside the store can attract passing business. To attract customers from the outside with window displays can be successful in creating curiosity & encouraging customers to wander inside & look around.
Often signage is produced to help people recognise or identify a place, product or person, essentially; a brand such as Nike & McDonalds.
In other instances, signs help us to recognise which bathrooms to use, where to park & how dangerous a construction site can be.
4. Directional Signage
Directional signage can be useful for lots of different types of locations, from shopping malls, hospitals to corporate headquarters. With these types of signs, visitors & customers are less likely to get lost.
Directional signage can also be useful for large-scale events such as conferences, exhibitions & festivals, mostly places where there are multiple buildings & entrances points.
5. Health & Safety Signage
Health & safety signage is the best way to highlight hazards. They are found in locations such as office, pre-school nurseries, universities & building sites. Signs provide information and warnings about hazards or threats which are essential to peoples safety.
6. Basic Appearance
Finally, not all Corporate Signage necessarily needs serves an obvious purpose. Sometimes signage may be used simply to enhance the overall appearance of space or its surroundings.
Contact ProCloud Signage about Corporate Signage
Procloud Signage designs, prints & installs the best corporate signage to businesses in Brisbane.
Our team of designers & printers use the latest technology & best materials to create outstanding corporate signage for any type of business premises: factories, shops, offices, cafes, restaurants & many many more. We'll create something that'll get you noticed & make you stand out from the crowd.
Call 1300 722 659, Email info@Procloud.com.au