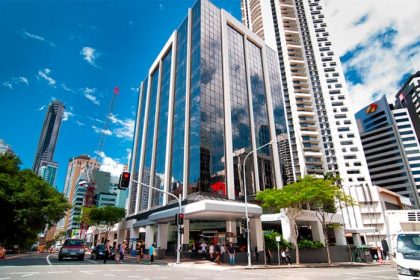 Sourcing office signs online can be daunting.
Especially for new businesses that face a multitude of options for signage printing and design. There are many companies out there. However, only a few of them will be equipped to meet the needs of your unique business.
That is why we have put together this list of traits to look for as you select the right signage company for your business' office signs and selecting one online.
1. Reputable
When hunting for office signs online, it is important that you evaluate the reputation of the vendor.
Luckily, the internet makes this as easy as a few searches. Read customer reviews on the signage company you have in mind. Evaluate their website for relevance, experience and quality.
There should be indications or proof of who they are, what they have done, and how well they do it.
2. Great customer service
When it comes to choosing a supplier of office signs online, you deserve solutions that are suitable for your brand and for your industry.
Does the signage company provide means of designing or choosing your signs online? Do you feel like your business matters as you use their website to choose and customise options? Ensure that the signage company you select:
Has good customer support. You should be able to reach them with questions or for special requests when needed.
Provides learning resources on their website. A signage company with a great knowledge base online is trustworthy and cares about their own products and services, as well as their clients.
3. Creative
Creative signage companies offer variety when it comes to office signs online.
Their products and services cater to a range of business requirements. A creative signage company:
Offers multiple design choices, including custom options.
Stays up-to-date with design trends
Has an impressive portfolio.
Your business needs unique solutions for its signage needs.
Only a creative signage company can provide you with the right office signs online.
4. Affordable
Office signs should be accessible to you, even if you require custom work.
A great signage company knows this and does everything in its power to find a solution that meets your budget. An affordable signage company will provide a range of office signs online to address every need.
The experienced team at ProCloud Signage is ready to take your call about your signage needs. If you are in search of office signs online, check us out today!
ProCloud Signage offers the best quality custom signage to businesses & companies all over Brisbane. Our team of designers create outstanding, memorable custom designed signs that'll make you stand out in the jungle.
Call 1300 722 659, Email info@Procloud.com.au.